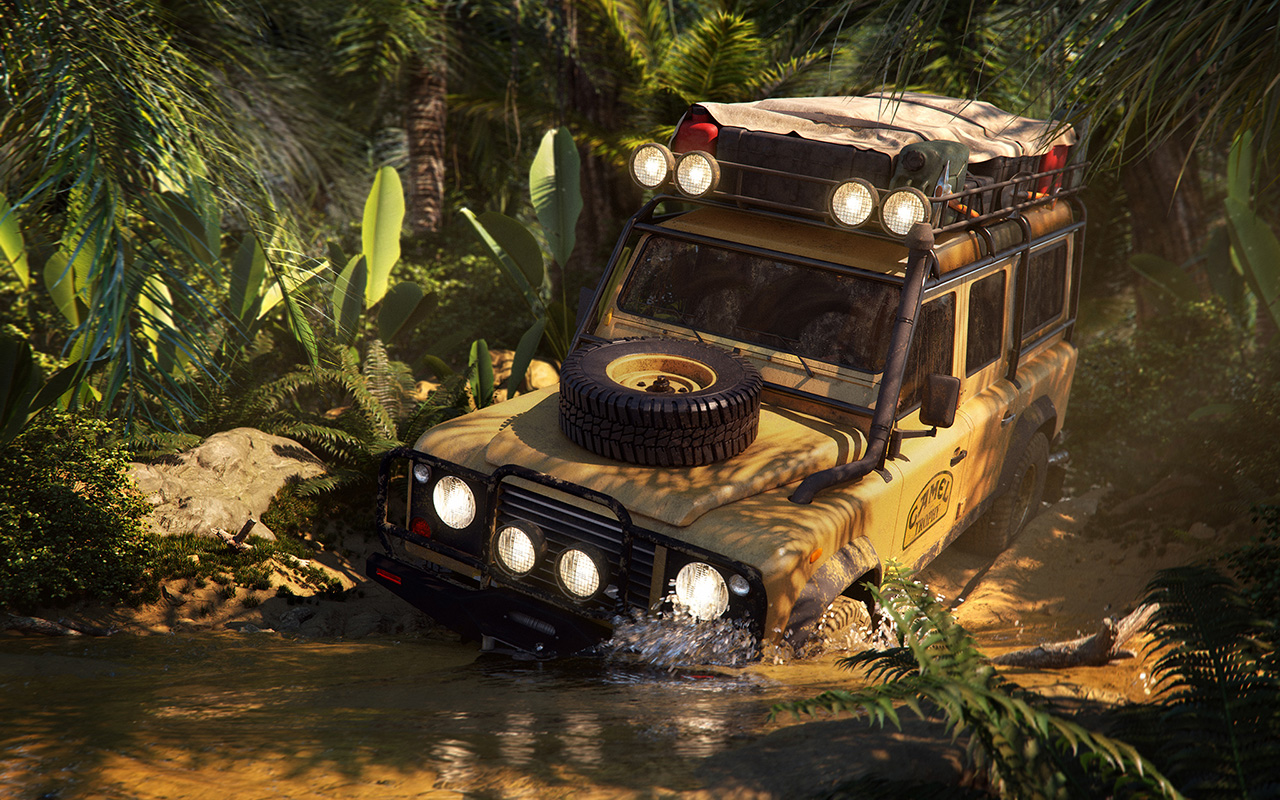 The Camel Trophy was a vehicle-oriented competition that was held annually between 1980 and 2000 and it was best known for its use of Land Rover vehicles over the most impassable trails challenging terrains. The event took its name from its main sponsor, the Camel cigarette brand.
This visual was made to honor these legendary vehicles, adventures and people who turned this event into an "all time favorite" boys dream.
Platform
Print / Social Media
Role
Modeling, Texturing, Shading, Simulation, Post
Like what you see?
Let's connect!